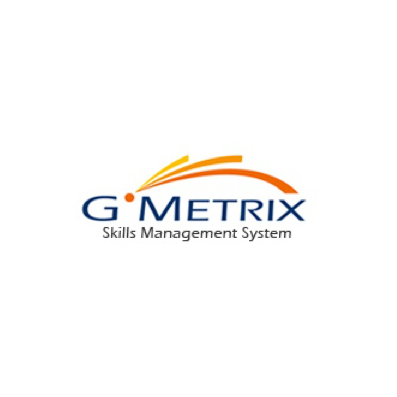 At Melton IT, we believe it is important to perform Training Needs Analysis (TNA) before any training session so that delegates with similar abilities are trained together as much as possible. This ensures that everyone gets the most out of the training experience.
Melton IT uses Gmetrix skills management software to perform Training Needs Analysis with course delegates prior to attending the training. Gmetrix is a performance based tool used to assess course delegates for TNA purposes or preparation for the Microsoft Office specialist exams. The Software maps directly to exam objectives and employs the same technology used in the certification exams.
Delegates download the Gmetrix client software and login to the portal with the username & password provided. Then, delegates enter the provided access code to the TNA test.
GMetrix presents questions that ask you to carry out specific tasks in the relevant Microsoft Office application. A set number of questions are presented and must be carried out within the allotted time (specified to you at the start of the test). The results of the test will be analysed by Melton IT to see if delegates should attend an Introduction, Intermediate or Advanced training course.
This service is free for Melton IT clients. Contact us today to discuss your TNA requirements. 0161 408 0435.
Alternatively, purchase a 12 month Microsoft Office Specialist practice test here.