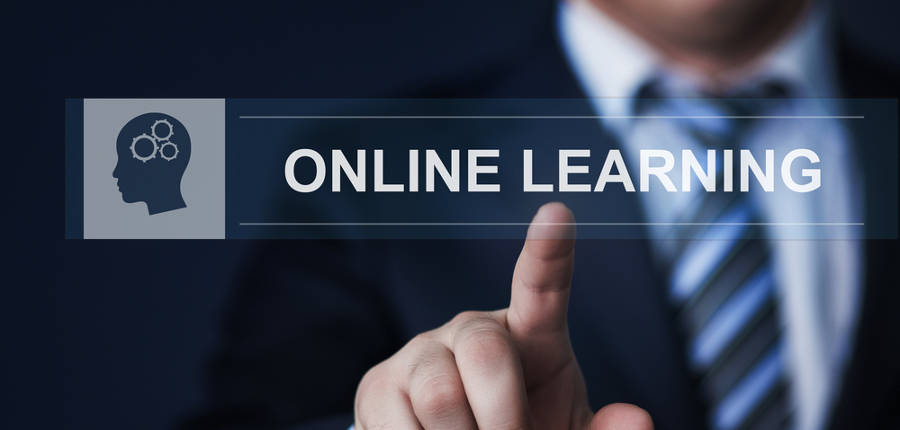 Our live online training courses are an ideal way for individuals to attend a Microsoft Office training course from the comfort of their home. Small busineses may also have a small number of staff to be trained (ideal for 1-2-1 training). Attending a live online training course maybe a more cost effective to increase Microsoft Office skills for these staff.
Just like our in-house training courses, the Live Online Training is delivered by an experienced instructor using the WebEx online meeting platform. No special equipment is required, just a standard PC or laptop. The laprtop or PC should have a microphone and speakers although a standard headset is ideal.
Attandees logon to the WebEx platform and can see and hear the presenter, but also ask questions and see the instructors screen. Each attendee will receive a training manual before the training and will be given time for practical hands on exercises*. The course duration is normally 5-6 hours with plenty of breaks between topics.
For more details, Call 0161 408 0435 or complete the form on the top left.
*MS Office must be installed on the attendees PC or laptop to be able to perform the practical exercises.